With the continued development of the Corona Virus (COVID-19) there was concern that the NYC Half Marathon for this Sunday 3/15 may be canceled. Given the increase in the number of cases in NY and the impact on the volunteers and support from the NY Police Department, the New York Road Runner Association has made the decisoin to cancel the event.
While it is disappointing that the event will not go on, it is understandable given the current circumstances. The health and safety of everyone involved is the most important aspect.
As I make my plans and adjustments, I will say the training and preparation were not for a loss. I started preparing for the race about 16-weeks ago. I have been able to achieve decent improvements in my pace and overall endurance. While I am disappointed that the race is not happening, I am going to set up a new training plan in preparation for the 2020 Popular Brooklyn Half Marathon.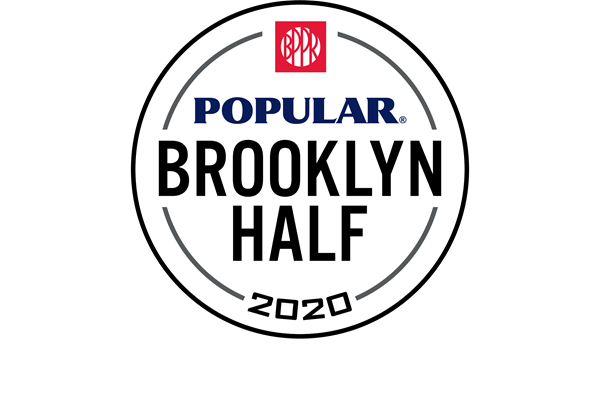 The Brooklyn Half is Saturday, May 16th, which gives me an additional 8-weeks of training to really dial in my form and improve my pace. Let's hope the events from the Corona Virus (COVID-19) improve and we can keep this race from being canceled.
Be safe everyone!!!
#running #runners #runninglife #runescape #runnersofinstagram #runnerscommunity #garmin #runnersworld #halfmarathontraining #marathons #UnitedNYCHalf #fitlife #fitnessgoals #fitnessjourney #fitnessmotivation #Peloton #OnePeloton #RunPeloton #TrainPeloton #PelotonTread #running #fitness #fitfam #fitlife #fitnessgoals #fitnessjourney #fitnessmotivation #resolvetorun #trainhard #trainsmart #havefun