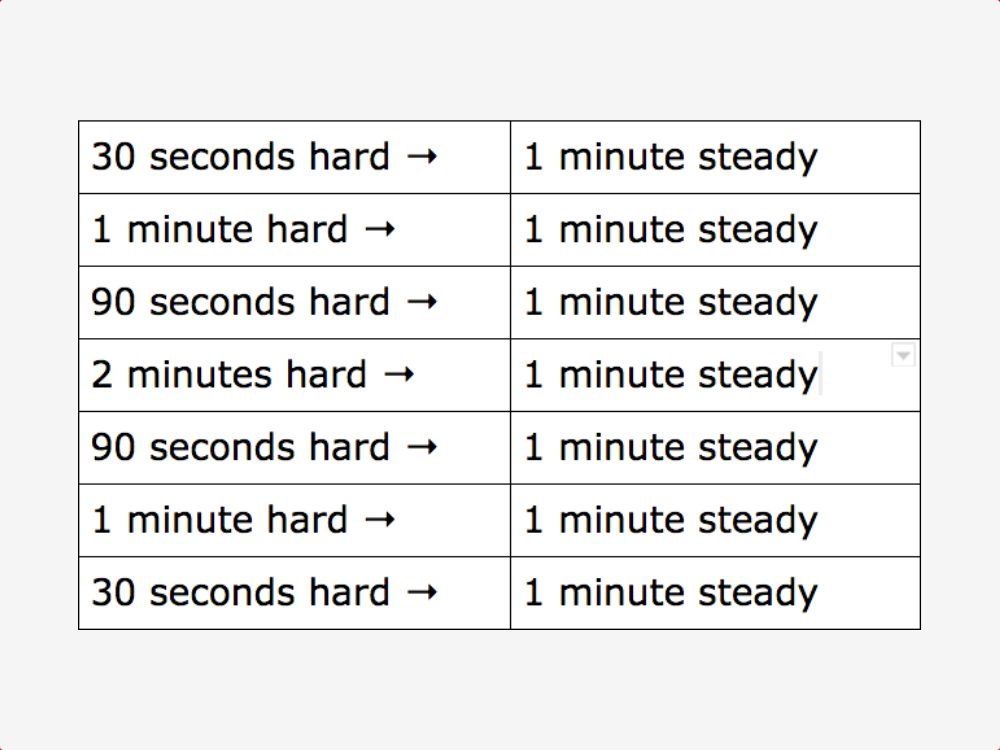 By playing between hard efforts and rest (if you call them rest) you can sustain longer and hold off the effects of lactic acid buildup.
Perceived exertion is great, but real measurable data helps you breaks through your limits.
Artificial Intelligence will change how we all work. We need to focus on learning and adapting to change faster than we ever have.