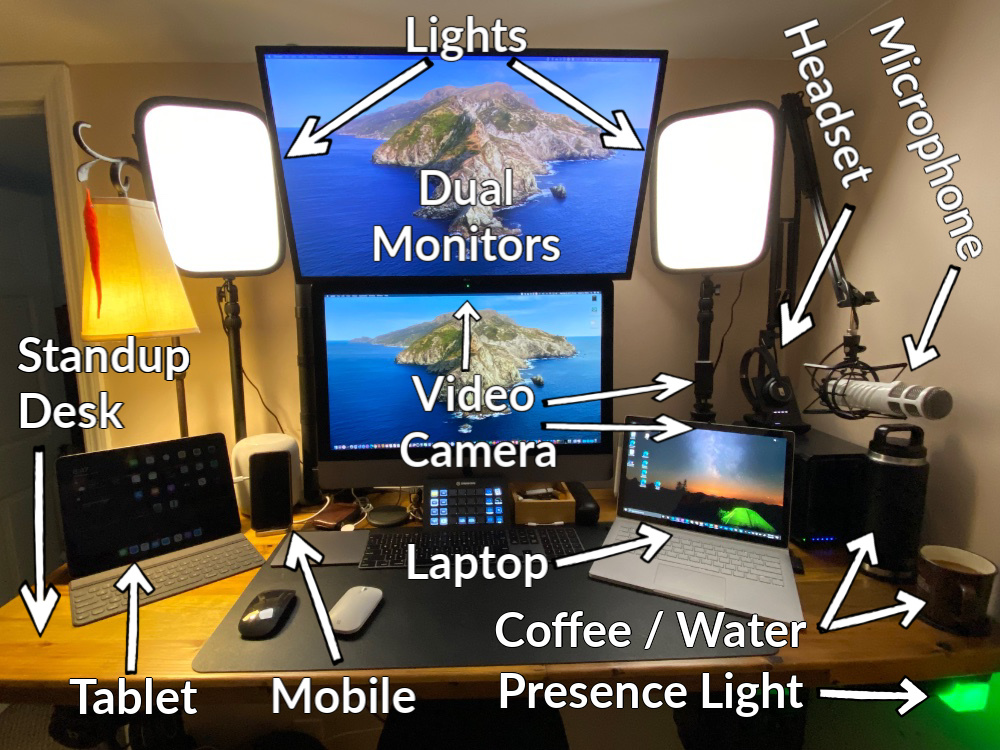 For many years now, I have had the flexibility to work from home at least one day a week. Over
How to use Microsoft Teams to deliver virtual lab events and virtual hackathons. Take full advantage of Microsoft Teams, Guest Access, Channel Meetings, Announcements, and the super-fast ad-hoc meeting setup.
Over the past few months, we have all gone through a very challenging time. The rate of transmission of COVID-19
So many new features and functions, I am personally excited about the new file sharing experience.
Well, this is it! We are now 3 weeks away from the New York Road Runners 2020 United Airlines NYC Half Marathon.
Well, this one caught me off guard. So it was just a typical day, and I opted to take a
One of the things that I have enjoyed about LinkedIn is the ability to network and build actual connections with
Like many, I am a little disappointed that Peloton has paused the creation of new Heart Rate Zone classes. I