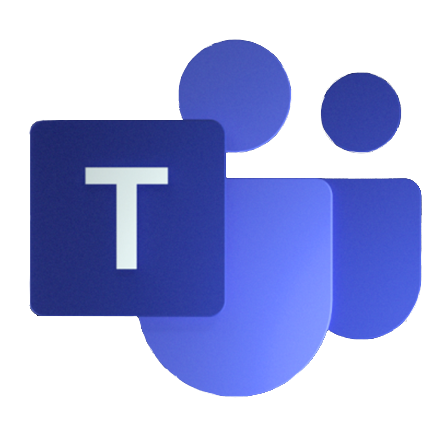 Microsoft Teams is a transformational tool, with that make sure to spend some time thinking about how you should configure various security, compliance, and governance settings across the platform.
As your planning out your overall usage and governance goals for Microsoft Teams Private channels will offer a great way to design a broader Team while having some additional levels of security for certain conversations.
You can now create a team with channels, apps, and tabs all in a single API call, making automated team lifecycles easier than ever.
Use the Azure Data Box and the SharePoint Migration Tool to easily migrate your file share content to SharePoint Online and OneDrive.
Any time you introduce change, it can be disruptive, cause resistance, and in many cases, the end users may not understand the reason or benefits of leveraging the change your deploying.