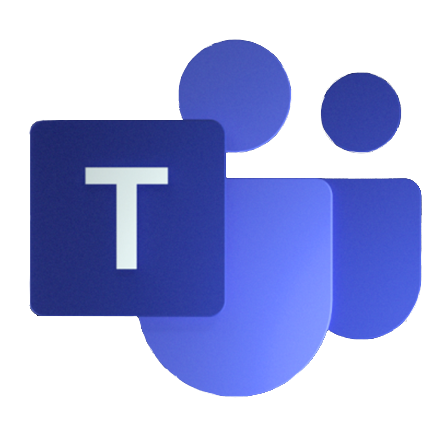 Microsoft Teams is a transformational tool, with that make sure to spend some time thinking about how you should configure various security, compliance, and governance settings across the platform.
Perceived exertion is great, but real measurable data helps you breaks through your limits.
Artificial Intelligence will change how we all work. We need to focus on learning and adapting to change faster than we ever have.