There are a number of people in my personal and work life who utilize Skype consumer for its chat and calling capabilities. As I have continued to use Microsoft Teams more and more in my daily work, reaching out to those on Skype would be convenient. As noted in the Microsoft 365 Roadmap the Skype Consumer federation support is now rolled out.
When you are in Microsoft Teams or within Skype, all you need to do is start typing the person's Skype name or email address associated with Microsoft Teams. Once you do, you will see the person in your contact list with either the Skype icon or Microsoft Teams icon.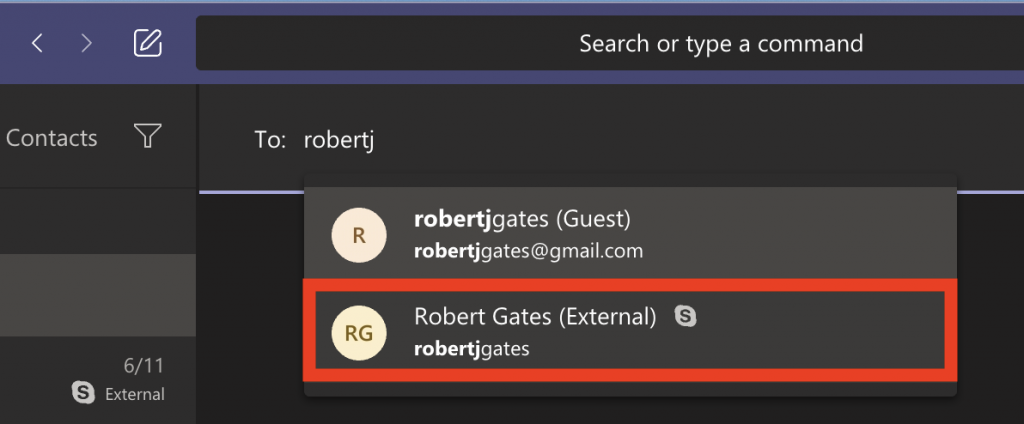 If you are within Microsoft Teams and you do not find Skype users in your new message search window your Microsoft 365 tenant may not be enabled for Skype Consumer Federation. To enable the feature you have to go to https://admin.teams.microsoft.com/company-wide-settings/external-communications.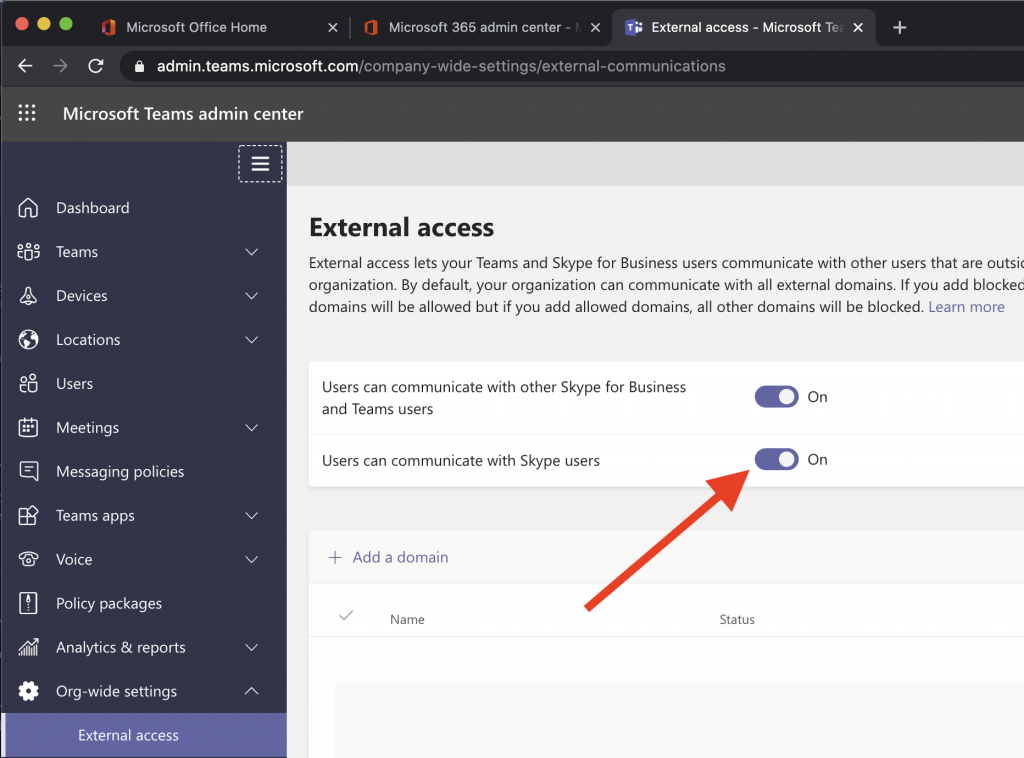 For more details take a look at the Teams / Skype Interop documents at https://docs.microsoft.com/en-us/microsoftteams/teams-skype-interop.