Week One of the NYC Half-Marathon training is now complete. March 15th, 2020 sounds far away, but it will be here before we know it. This week is a light week with a target total of 17 miles for the week. I ended up putting in a total of 18 miles of running and 38 miles on the bike.
Since the plan has speed work for Tuesdays and Tempo runs for Thursdays, I started the plan on Thursday as an opportunity to stretch the legs out. For this week, the focus is a super steady low pace to get the legs back into gear.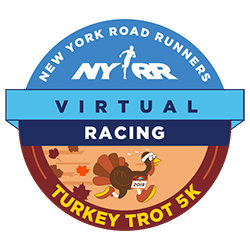 Friday, I completed the NYRR Virtual Turkey Trot 5K outside in 32-degree temps. To do the Turkey Trot, you have to do it outdoors and utilize the Strava Application to track your distance via GPS. The cold weather is not comfortable, and I felt it the next day as I was running a bit tense, trying to deal with the cold and the wind that got me when I turned back and started heading North.
Saturday, I completed a quick run on the Peloton Tread, focusing on monitoring my heart rate and making adjustments to keep it at a lower intensity level. I then hit the Peloton bike for a live class with Kendall Toole. I took the class with a Heart Rate Zone 2 focus as I wanted to continue to keep the week light and not over train.

Sunday was the long run day, and I ended up pulling back pace a bit as I was feeling a bit stiff from the previous few day's efforts. Once I got past the first few miles, the legs felt better, and I increased the speed back to my target to complete my goal for the day of 6 miles. To close out the week, I hit the bike for a Jennifer Jacobs Climb ride to focus on strength building and followed that with a low impact to flush out the legs.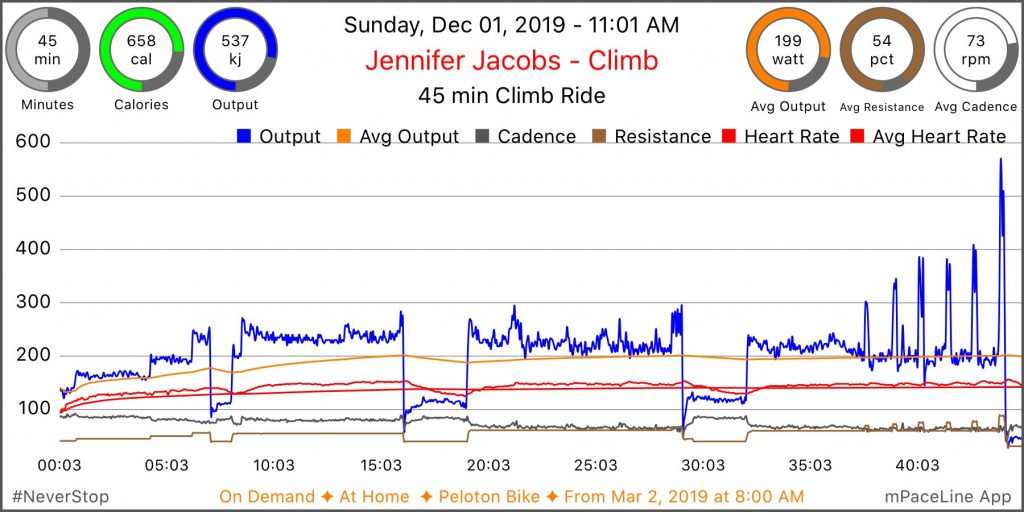 Next week the intensity will ramp up with a target of 30 miles of running!! Catch you on the leaderboard!! How's your training going? Do you have any specific goals your targeting?